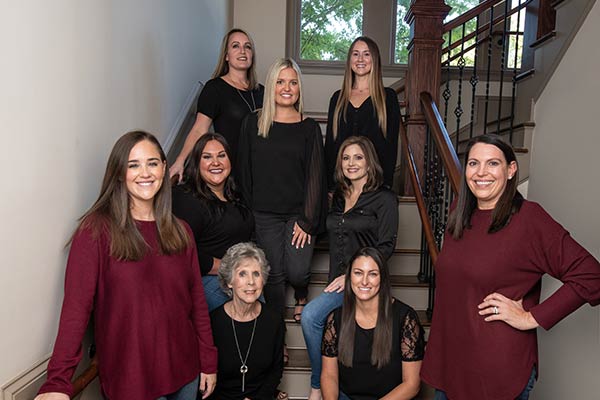 Your First Visit
Thank you for choosing Macke Dental Care as your partner in dental health. We are committed to providing you and your family with the highest level of care.
Your first visit with your MDC dentist begins with a review of your medical and dental history, combined with a thorough oral exam and evaluation of your dental health. Most importantly, we will talk with you about your concerns and provide you with treatment options to help you achieve your goals for your smile.
Macke Dental Care Registration Forms
Your first visit establishes the foundation for our relationship, so we will need to get important background information from you, including your medical and dental history. Please print and bring your completed registration forms to your first appointment:

Review our Notice of Privacy Practices
Get Adobe Acrobat Reader® to view/print .PDF documents.
In addition to your registration forms, please bring these items to your appointment:
---
Dental insurance card
Driver's license or other photo ID
List of current medications (including supplements)
List of any allergies
Get Directions to Macke Dental Care:
---
We are located at 860 Warsaw Road, Suite 100, Roswell, GA 30075

Google® Map & Directions
Patient Safety
We understand that our patients are concerned about healthcare infection control and measures we are taking to prevent the spread of COVID-19 in our community. Our infection control protocols meet and exceed the standards established by the American Dental Association®, Centers for Disease Control (CDC) and OSHA. Learn more about Patient Safety procedures at Macke Dental Care.
Dental Insurance
We accept most insurance plans that allow you to choose your dentist. Please confirm your dental coverage with your insurance company and bring your insurance information and card to your first appointment.
We feel it is important for you to understand how dental insurance works:
Unlike medical insurance, dental insurance companies place limits on dental expenses — usually $1,000 or $1,500 per year.
To determine how much they will reimburse for services, insurance companies survey dental practices in geographical areas and calculate the average fee within each area. Then, customarily, they set their reimbursements at a percentage of the average, which means they only partially cover the cost of treatment.
Surveys conducted by insurance companies include discount dental clinics and managed care facilities. This brings down the fee averages and drastically reduces the insurance company allowances. Because of this, most dentists in private practice charge fees that insurance companies define as "higher than usual and customary."
Every plan is different. Dental insurance benefits are based on the contract the employer has negotiated with the insurance company.
We will research your coverage and are always glad to file your claim with your insurance carrier to help you receive reimbursement for your care. We will estimate your benefits based on your current treatment plan and ask that you pay any amounts not expected from insurance at the time of service.
Financial Options at Macke Dental Care
Our primary mission is to deliver the most comprehensive dental care available. An important part of this mission is making the cost of optimal care as easy and manageable as possible for our patients:
We accept Cash, Check, MasterCard and Visa.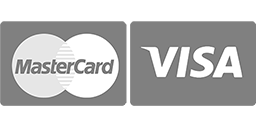 Dental Payment Plans with CareCredit®
Macke Dental Care is a participating provider with CareCredit® healthcare financing. CareCredit® offers low interest and long term payment plans* for your care. (*Subject to third party approval.)


Learn more about CareCredit® and Apply Online »
Dental Appointments with your local Roswell Dentist
We are open to serve you Monday through Thursday, 8:00am to 5:00pm. To schedule an appointment, please Contact Macke Dental Care.
For patients under the age of 18, we require a written authorization before treatment from a parent or legal guardian.
We understand that unforeseen things come up and you may have to reschedule an appointment. If so, we ask you to give us 24 hours' notice. Patients are charged a fee of $25 per broken appointment if they miss or cancel more than once in a calendar year without a 24-hour notice.
It would be our pleasure and privilege to serve you and your family as our lifelong patients. If you have questions about your first visit or would like more information, please Contact Our Macke Dental Care Team.